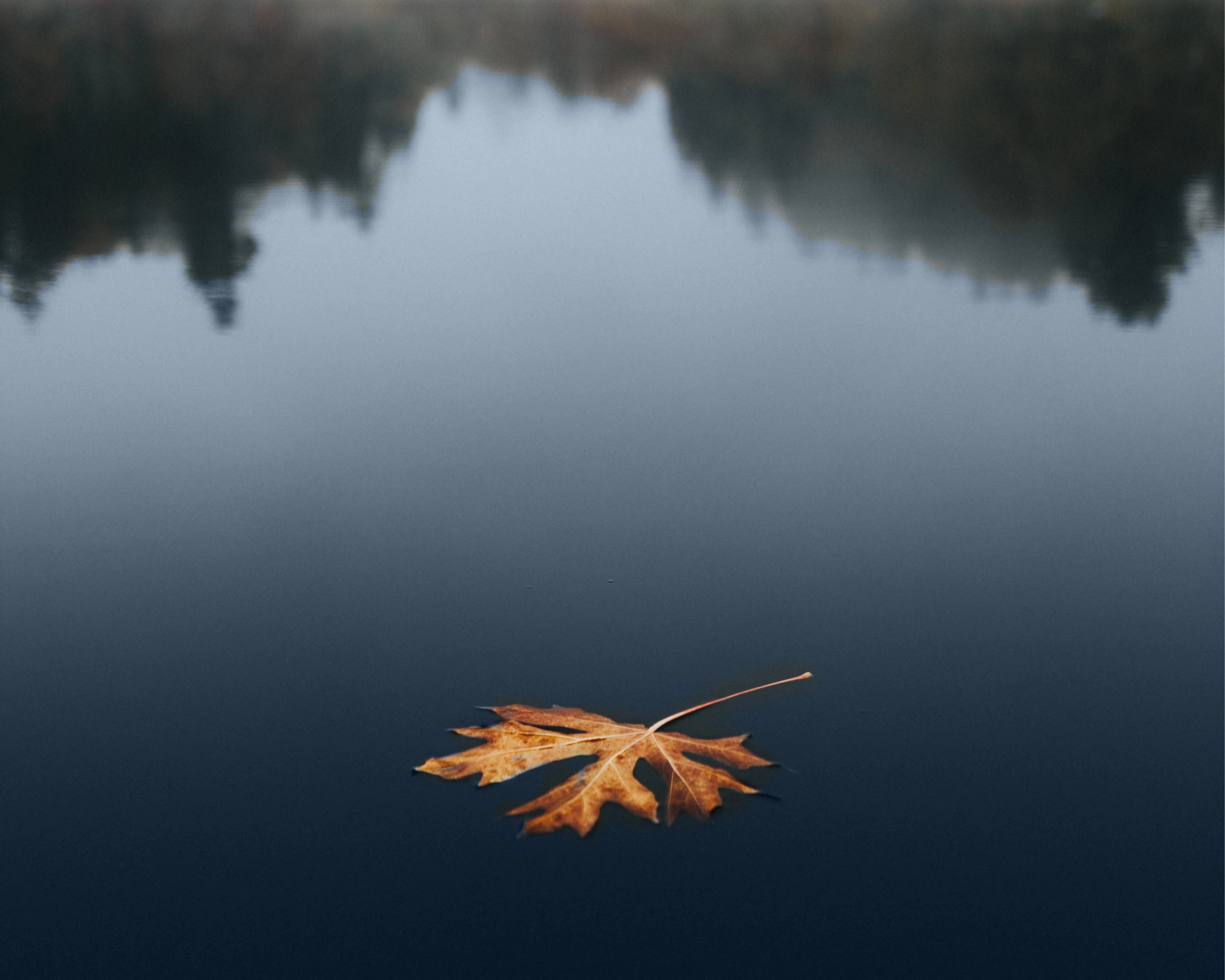 OUR STORY
They say every company has a story to tell, so here is how Whiskey in the Wild came to be, raw as it is. As background, my name is Gary Kehoe. I have a long career in product and brand development, from Nabisco to MDrive. For me now it's all about formulating products that improve the health and quality of life for men and women. It's about making sure we can keep the fun in life.
Two years ago I was hanging out with friends, retired NHL hockey player Jeremy Roenick and Syau-fu , a retired doctor doing R&D in health and nutrition. We are an eclectic group but share a common vision of life… work hard, play hard, live fully. We are adventure seekers. Hiking, mountain biking, skiing, motorcycle riding, kayaking, and exploring are integral parts of our being. Oh, and Jeremy is a scratch golfer (well that's the story and we're sticking with it), known from time to time to play with flask in hand.
Back to the story, Jeremy wanted us to taste his newly discovered flavored whiskey. I wasn't all that impressed. In fairness, I have had over 40 years of flavoring experience as the Senior Director for the Wrigley Corporation, Nabisco, Planters/Life Savers and Dreambrands. So maybe I was a little critical. Laughing, Jeremy challenged me to do better. Competitive by nature, of course I accepted. Whiskey in the Wild was born.
We began the journey searching for what we believed to be a superior tasting, high quality whiskey to use as a base for our flavor blend. To create a great tasting flavored spirit, you have to start with a quality whiskey that is meticulously distilled. Equally important, you need to use the best possible flavors or you are doomed before you begin. Given the natural dark notes of whiskey we made the decision early on to use chocolate as the lead flavor. Next, we added vanilla to smooth out the sharp edges of the whiskey. We then introduced a blackberry flavor to mask the darker tannin and oak notes inherent in oak barrel-aged spirits. As a finishing touch, being health conscious, we blended in European Black Elderberry, known to support a healthy immune system. For Syau-fu, who happens to love dark chocolate with orange, we added a drop (literally) of natural orange oil for a second flavor offering.
Having perfected our flavors, we turned our attention to our brand soul. Designed with a spirit of adventure, we created it for adventure seeker, hikers, bikers, skiers…for those with a story to tell. We wanted to attract those who live large and want to celebrate reaching their summit, whatever that summit might be. This is not your grandpa's whiskey. This is not for the faint of heart, but for those who love to get out there. Envisioning a sip of Whiskey in the Wild as a reward for a job well done, a flask to "take it with you" was a must. For a "Sip at the Summit" the flask fits perfectly into a backpack, golf bag, or hip pocket.
Fast forward to the present, we give to you a custom-made bottle, engineered like no other, that cradles a flask durable enough for any adventure. Inside the bottle of our ORIGINAL is a Canadian Whiskey aged not less than 3 years, blended with extracts of chocolate, vanilla, elderberry, and blackberry. Inside the bottle of our TWIST OF ORANGE is the original with a twist of orange flavor.
We invite you to take Whiskey in the Wild on your next adventure.
Jeremy Roenick Talks Whiskey In The Wild