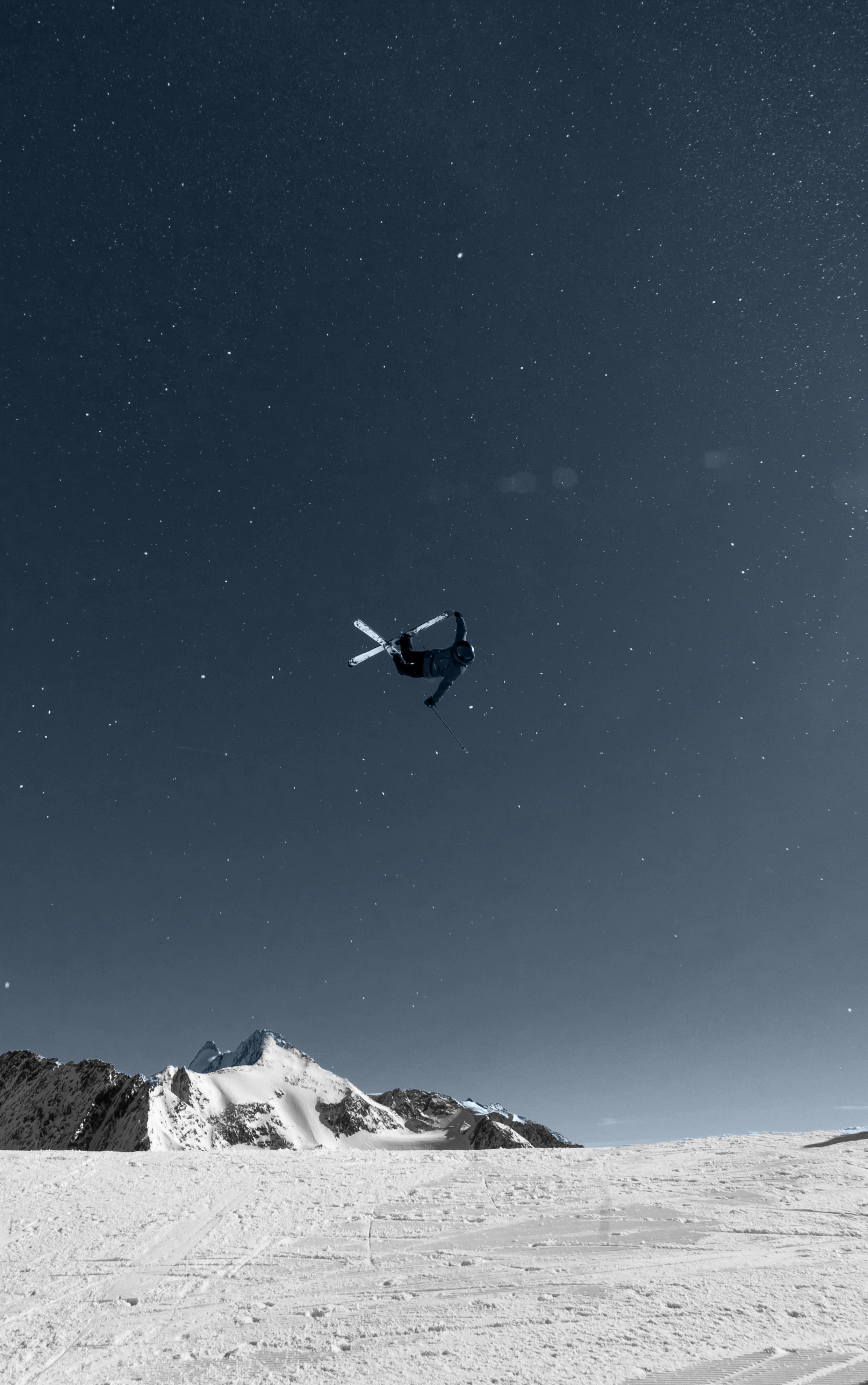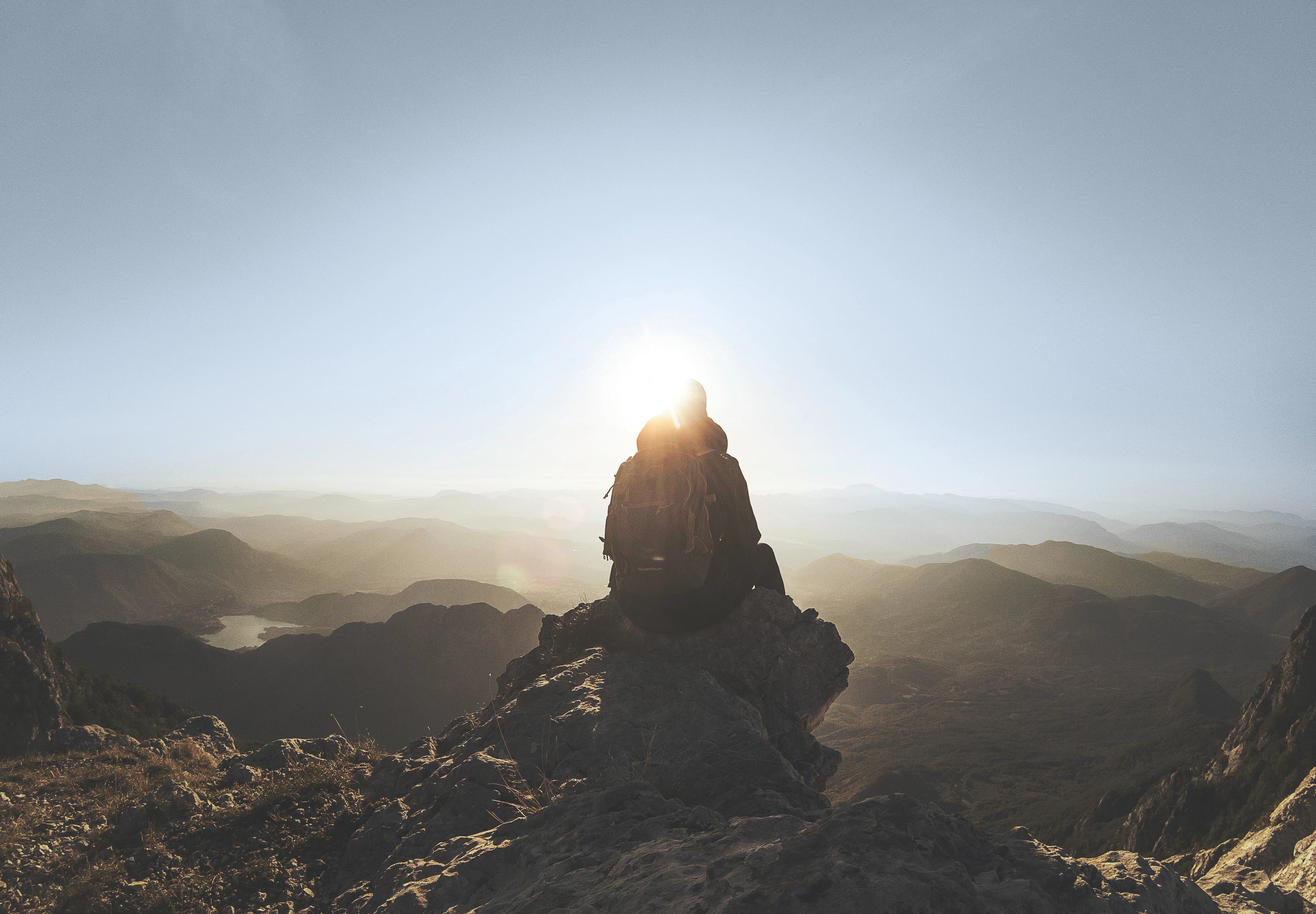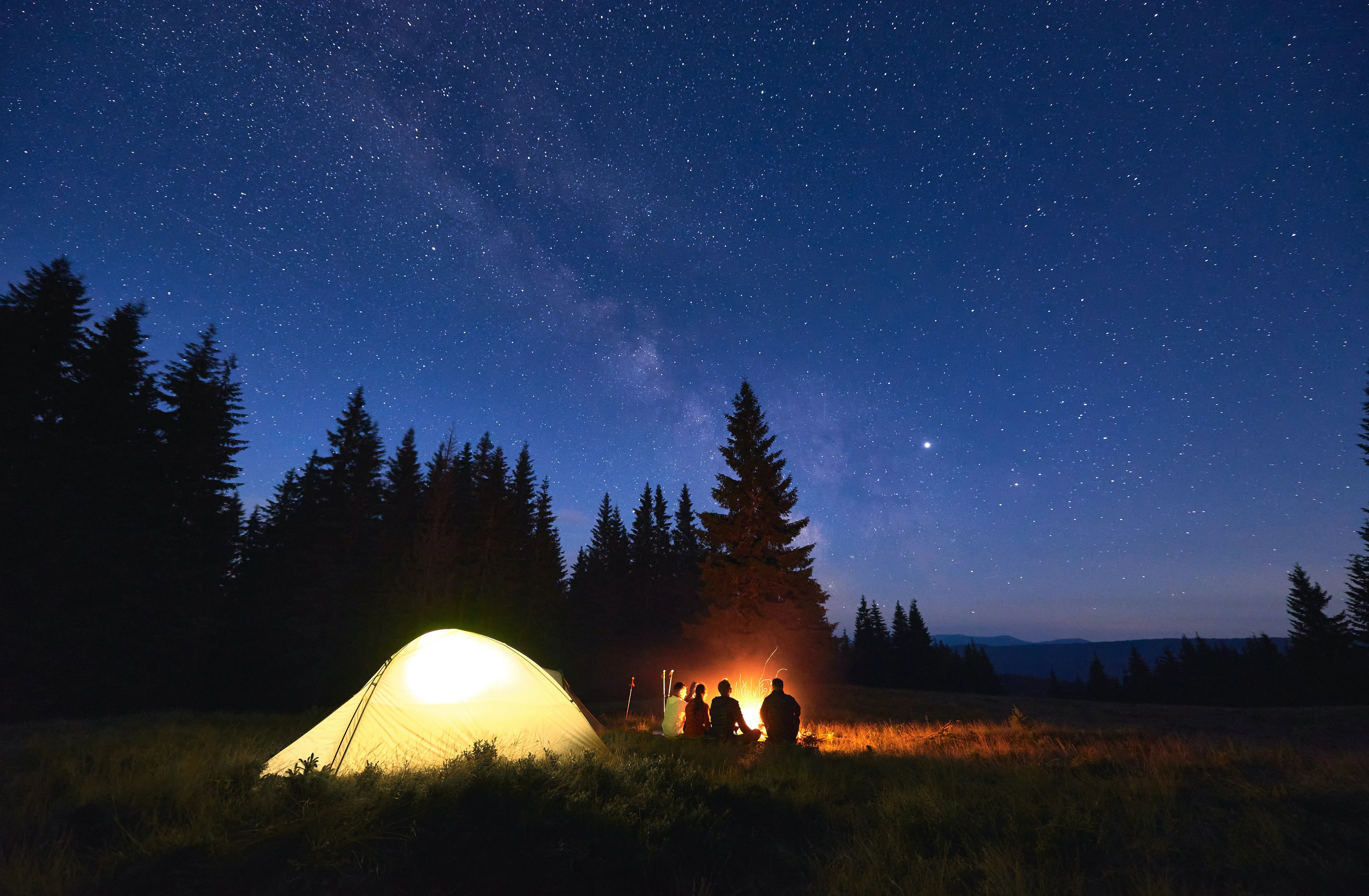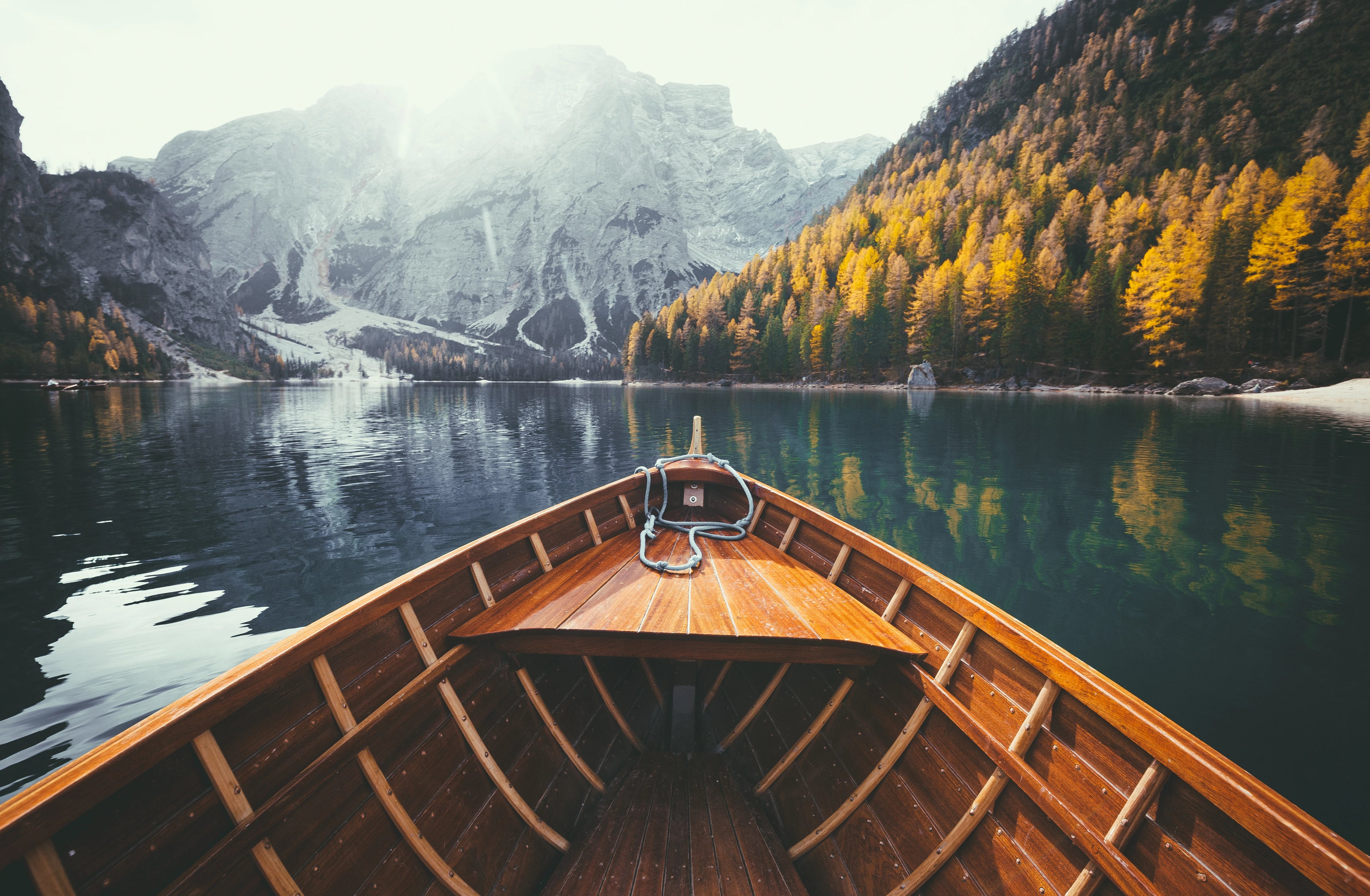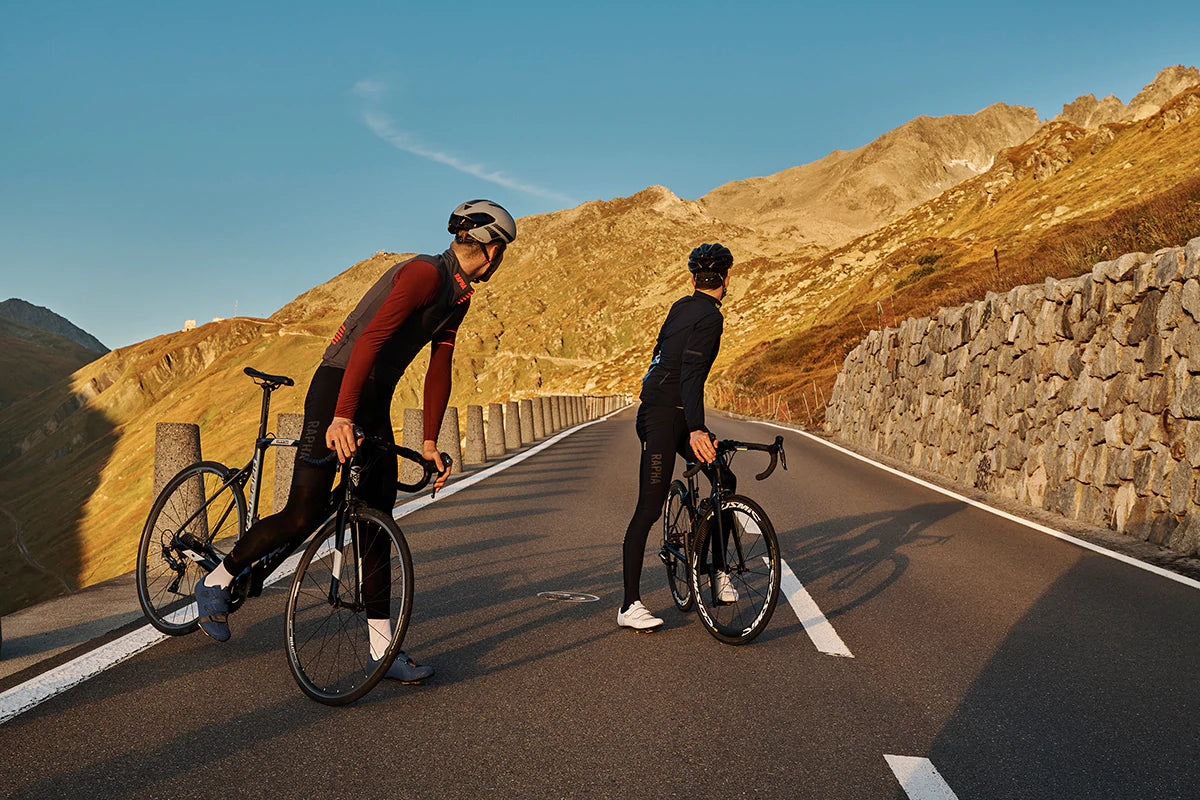 CHOOSE YOUR ADVENTURE
Our tastes are simple, our desires pure: We see the world, unfiltered. Our actions are bold. We're down with grueling bike rides. We're up for epic hikes. We make camp in the snow and sleep under the stars. As Anthony Bourdain said, "Your body is not a temple. It's an amusement park." Enjoy the lift.
Tell us where you take us. Mark it on a map. Tag us in your adventures

@WhiskeyintheWild
#TheWildWhiskey
No backpack should be without the flask filled with Original or Twist of Orange for your celebration at the top of the summit.
"I learned that the richness of life is found in adventure... It develops self-reliance and independence. Life then teems with excitement. There is stagnation only in security."
– William Orville Douglas
When you find your peace in the wilderness, pull out the flask and meld with nature.
"Our drive, our ruggedness, our unquenchable optimism and zeal and elan go back to the challenges of the untrammeled wilderness."
- Harvey Broome.
The bottle was made for base camp. Wind down the day around the campfire and enjoy Whiskey In The Wild with friends.
"Life was meant for good friends and great adventure."
– Author unknown
At the end of your day on the water pull out the flask, take a sip and reflect.
"About the best reason I can think of for owning a canoe is that it can take me into wilderness. And what, you may ask, is so great about wilderness? The silence, for one thing."
– Robert Kimber
You will need a two bottle bundle for base camp to spice up the meal. There's no more perfect way to celebrate with your friends.
"The journey matters more than the destination."
- Tony Fahkry
Sausage Potato Campfire Packets
7 ingredients
Meat
1 package (5-6) brats
1 package (5-6) cheese filled brats
1 package (5-6) italian sausage
Produce
1 lb Baby potatoes, small
1 Onion, small
Baking & Spices
2 tsp Kosher salt
Oils & Vinegars
2 tbsp Olive oil
Tent gear essentials include a flask for day adventures and the bottle to come back to.
"Sometimes you just need an adventure to cleanse the bitter taste of life from your soul."
– Author unknown
Add a flask to your riding gear. You deserve to celebrate when you reach the top of your climb.
"Every mountain top is within reach if you just keep climbing."
– Barry Finlay